About
Conlan
25+ Years With Access Control
Conlan was founded in 1991 by a group of university students with the single purpose of developing and producing a simple, beautiful and user-friendly keypad for access control. After a few years' development, this project became the well known CT2000, which is still a part of our product portfolio today.
Danish Development & Production
We develop and produce all our access control readers in Aalborg, Northern Denmark. This ensures the well-known Danish design and quality. It also makes us very flexible, both in relation to delivery and the development of very specific access control solutions in collaboration with our partners and customers.
Conlan is a SALTO Group company since 2019.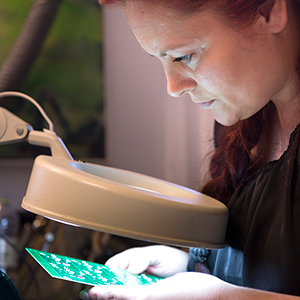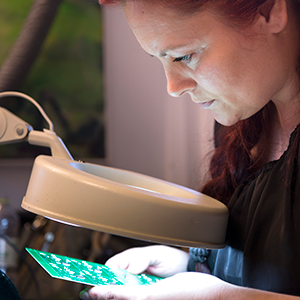 Beautiful Design & Robust Products
Design is one of the most prominent reasons why our customers prefer our products. Aesthetics has always been an important aspect of our development process, as has robustness and product lifetime. Our newest products line – Mykey – is the smallest access control reader on the market with measurements of just 50x50x8 or 50x75x8 mm. The capacitive touch keys ensure a smooth user experience and also help avoid visible and invisible wear and tear on the keys. Additionally, all our readers are 100% waterproof and tolerant to hot and cold weather alike.
Responsive Technical Support
Our products are robust and long-lived. Therefore we provide 100% support no matter when or where you have purchased them. We are happy to exchange defect products regardless of their age.
Attention to Customer Feedback
We would love to hear from you, if you have a great idea for further development of our products line. Conlan is an agile company, and if we believe in the potential of a new product option, the process from idea to production can be quite short.
Read more about our development projects.
Sublime Technology
Conlan is a technically strong company and technical improvement of our products is part of our everyday conversation. We are proud of our products and all the technological features available. We would love to hear from you, if you have specific requests for product features or if you have any questions about your purchased products.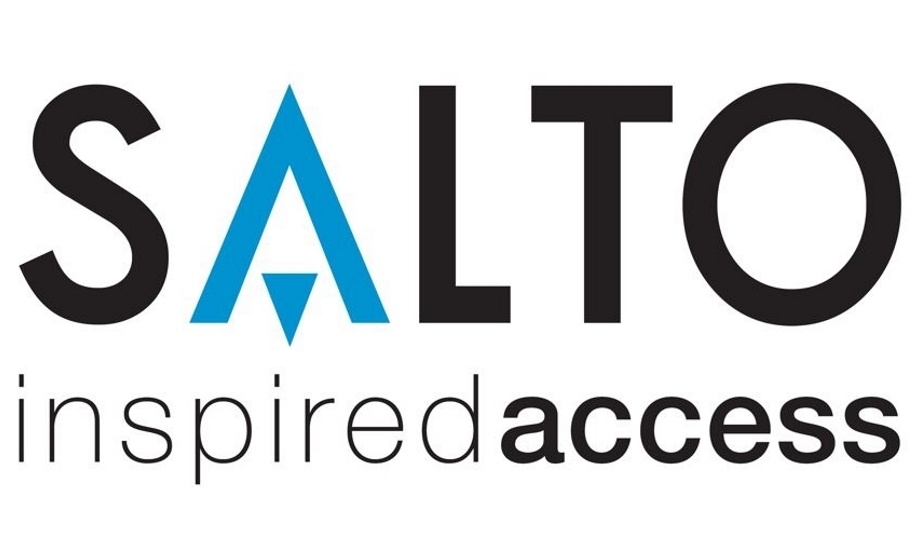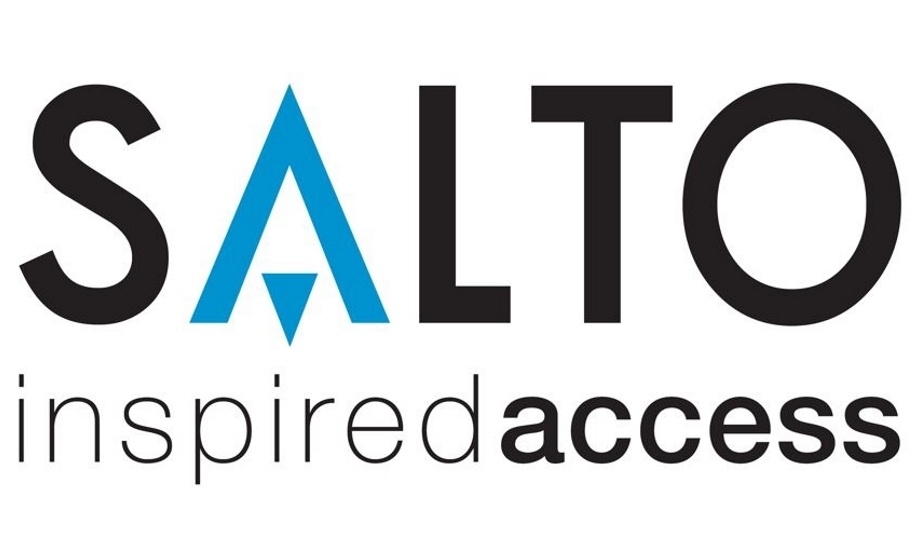 SALTO Systems revolutionized access control with the introduction of the SALTO Virtual Network SVN data-on-card technology and the battery-operated wire-free electronic lock range in 2001. For nearly 20 years SALTO has been synonymous with innovative solutions, including stand-alone, cloud-based and mobile applications, that set new standards in security, manageability, flexibility and design that bring real-world benefits to virtually any type of door. Across a broad range of industries and applications, SALTO is widely recognized as a global market leader in electronic access control solutions.
For more information visit www.saltosystems.com